Santa headlines celebration with caroling, Nativity, cocoa and fireworks
Gov. Dunleavy was reelected during the Nov. 8 general election
Nikiski holds start of annual December celebration
My attempts at adornment layouts come across as being colorfully sculptured landfills
Climate change is changing conservation. We used to set goals and objectives around returning to historical conditions, a time when Continue reading...
There's something magical about Seward. It's more than the quaintness of a sleepy seaside town and more than the million-dollar Continue reading...
Nikiski holds start of annual December celebration
Bark, Block n' Bowl will take place on Saturday from 1 to 4 p.m.
One of the main purposes of the Kenai River Brown Bears program has always been for local skaters to have… Continue reading
The Soldotna girls and boys wrestling teams cruised to the Grace Grizzly Shakedown title Saturday in Anchorage. Soldotna won the… Continue reading
As a lifelong Alaskan, leading APFC is my childhood dream come true
There's something magical about Seward. It's more than the quaintness of a sleepy seaside town and more than the million-dollar… Continue reading
Climate change is changing conservation. We used to set goals and objectives around returning to historical conditions, a time when… Continue reading
My attempts at adornment layouts come across as being colorfully sculptured landfills
I was plenty interested in the film I saw in the trailers, but the one I saw at the theater was so much more
The show serves as a fun holiday tradition and an opportunity to get on stage early in the season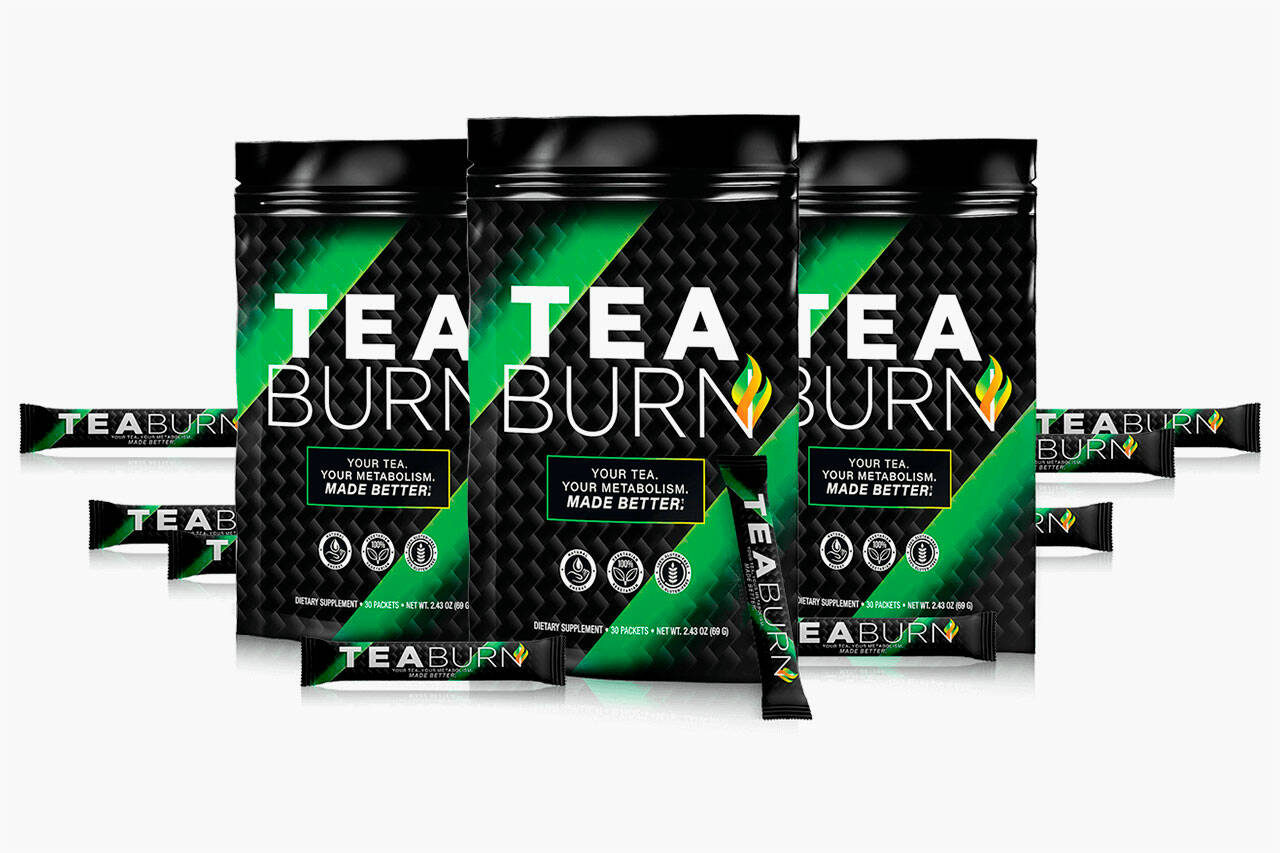 With the constant rise of obesity, weight loss products are now hugely…
August 18, 2022